Product Used:480W Stadium Led High Mast Light
Using 115pcs 480W LED Sports light(HS-HM480W-A)
Beam Angle:45 degree
CCT:5000K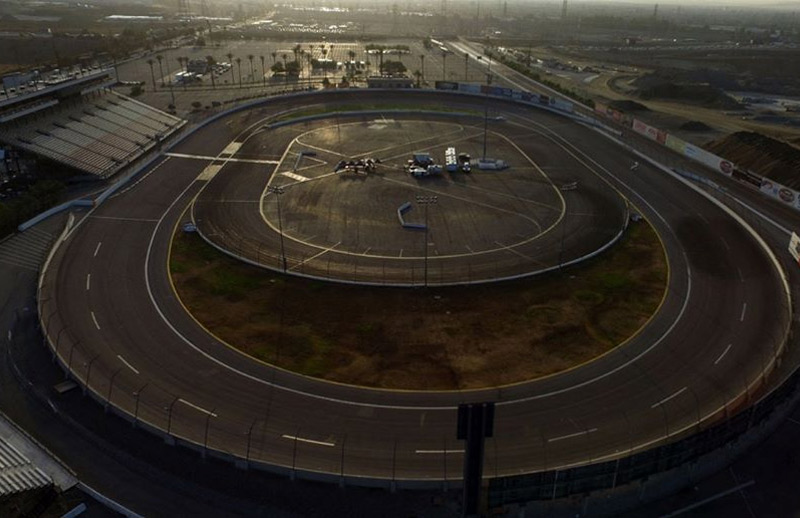 Hi-Robot Led Stadium Light 160LM/W & 3 times energy saving — Replace Metal Halide Fixture.
1.IK10 Super Strength
2.Typhoon 12 Resistant (30~70meters)
3.SMD5050 chip Super long Irradiation Distance
4.Modular design Easy install and maintain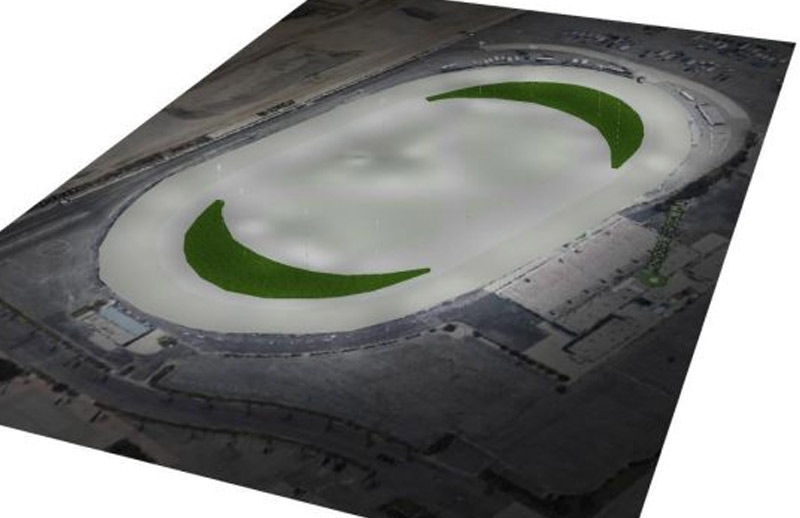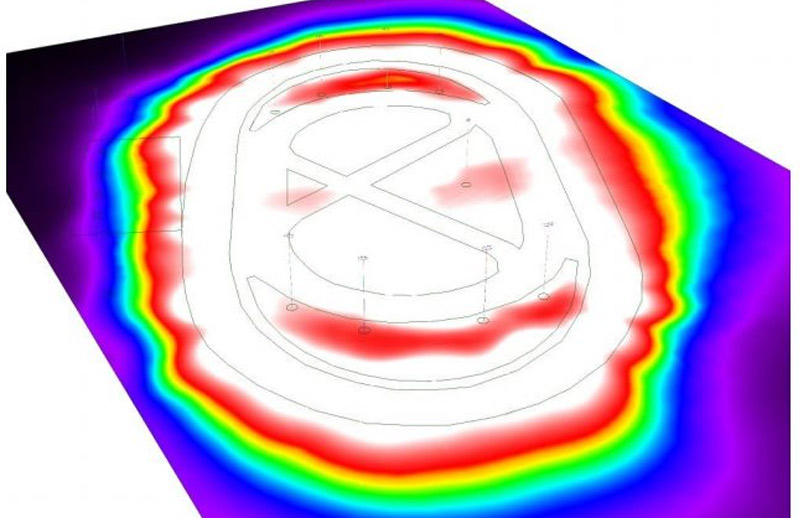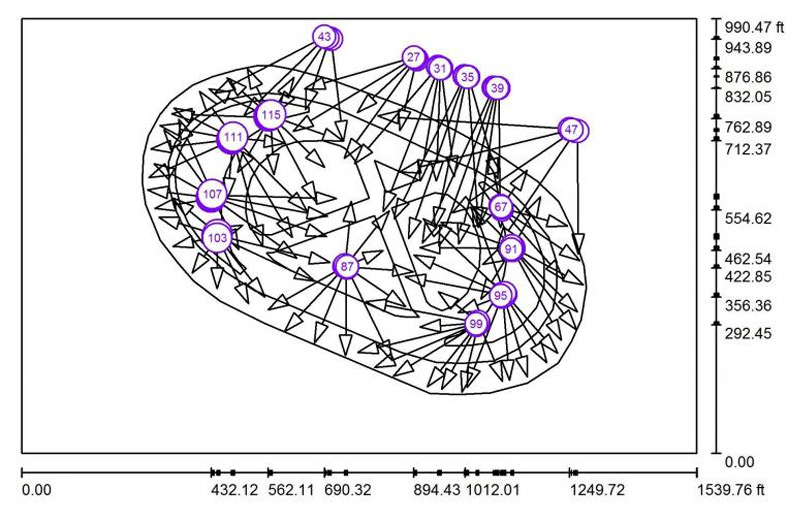 HISHINE can offer a complete customized product solution for you
Many customers say there are too many suppliers involved in the project. Lighting equipment, high poles come from different suppliers. Exchange and communication is very troublesome. After sales is also very complicated. Are you still worried? Let us serve you. HISHINE can provide you with complete customized product solutions. From lighting design to lights, high masts, cables, we can provide all of them. And installation instructions are also available on request. If you need, we can send engineers to help you. For more information, please contact us for further discussion.
HISHINE Best Selling Sports Lighting
HISHIEN provides great LED sports lighting replacements for your field, gym, or stadium at competitive prices.
We always work with licensed professional electricians to get the job done quickly and done right. Plus, every proposal from our lighting consultants is free of charge!
To get your free quote on a sports lighting overhaul, whether it be for your school, business, or park, contact us today!
HISHINE have so many years experience on the stadium project, if you are working on the project, please feel free to contact info@hishine.cc to get a free DIAlux simulation.
Why choose HISHINE?
1. HISHINE is a professional R & D manufacturer.
2. Provide one-stop service for design, lighting and installation instructions.
3. World's top design system, easy installation and more convenient maintenance.
4. 15 years focus on glare and light pollution control.
Why choose HISHINE?
1. High lumens, saving 40% of electricity cost
2. Unique light distribution technology effectively controls glare, enhances sports comfort and the experience of watching games.
3. Separate control technology of lamps and drives increases the flexibility of the system and can effectively reduce the load on the road or light pole.
4. Advanced remote dimming function, which can automatically adjust the luminous flux output as required to meet the lighting needs of the venue.
5. HISHINE's lighting technology surpasses traditional lighting in the past, bringing a better experience to athletes, spectators and TV broadcasts.
6.HISHINE's constantly pursues high quality, ease of use and installation of products, saving installation and maintenance costs
7. We are not only the luminaire makers, but also designers for the comfortable light.
8. 10-year constant illumination guarantee on site.