This is a very smart street light, because it is equipped with a LoRa server, it can manage all street lights in the remote background. Each group of street lights can be remotely switched and dimmed, and it can be operated on a street light. The status data is monitored in real time, and this is done through the LoRa server. Not only that, but also thanks to the self-developed private model design. This street lamp can achieve very good heat dissipation, and the waterproof level has come to IP67, explosion-proof The grade has reached IK10, and it can work normally in any bad weather.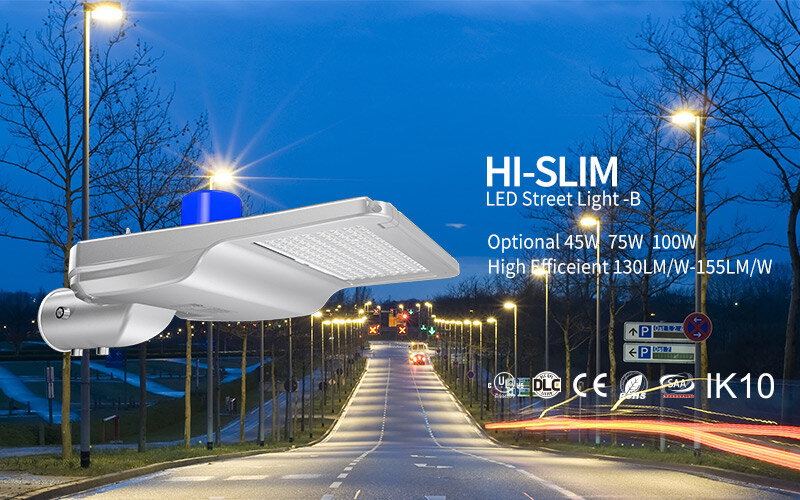 Advantages of LoRa Smart Street Light
1.Ultra slim heat sink design makes the lamp lighter and better in heat dissipation
2.High lumen SMD3030/SMD5050 chip
3.Waterproof IP67,high thermal conductivity housing
4.Beam angle Type II,III,IV glass lens with transmittance 92%
5.Maximised savings on energy and maintenance costs
6.Contractor-friendly installation and maintenance
7.Minimal total cost of ownership
8.Flexible and intelligent lighting control options
9.Low windage and lightweight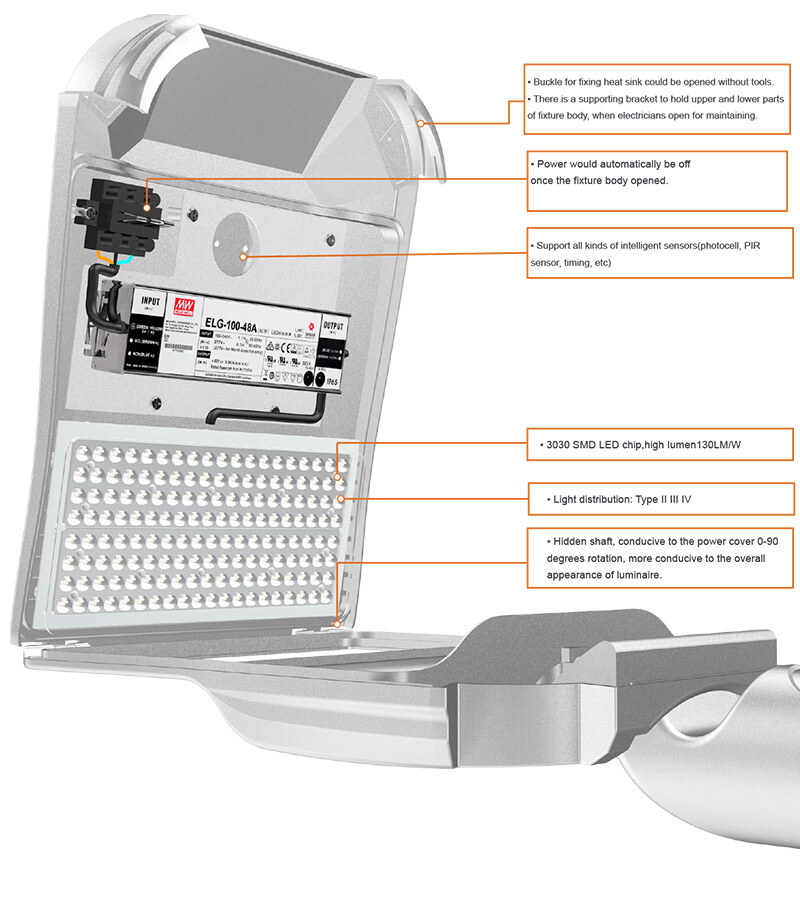 Why do we choose HISHINE?
40000㎡ factory
One-stop production capacity: die casting department, sheet metal department, surface treatment department, SMT department, automatic assembly production line and testing equipment.
Hi-Tech Enterprise
Passed the ISO9001 quality system certification, and strictly in accordance with the 5S standard production. Is a national high-tech enterprise.
R & D team, OEM.ODM
Independent research and development team, including industrial designers, optical and lighting planning engineers, electronic engineers and structural engineers.
Warranty Service
Provide professional R&D solutions and support customized services; According to customer needs: 3 years, 5 years, 10 years warranty service and different years.
LoRa Smart Street Light Applications
This product can be applied to any place where road lighting is required, such as streets, highways, parking lots, parks, yards, etc.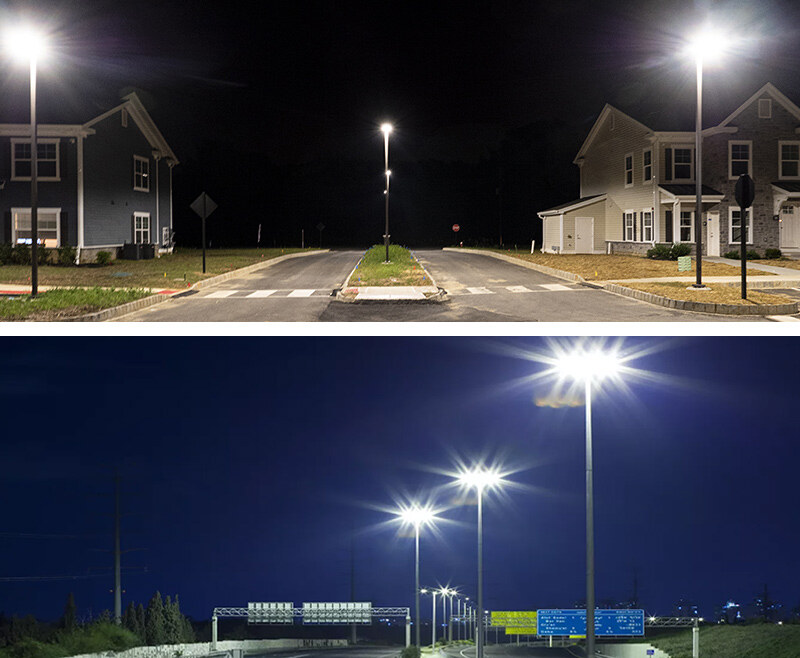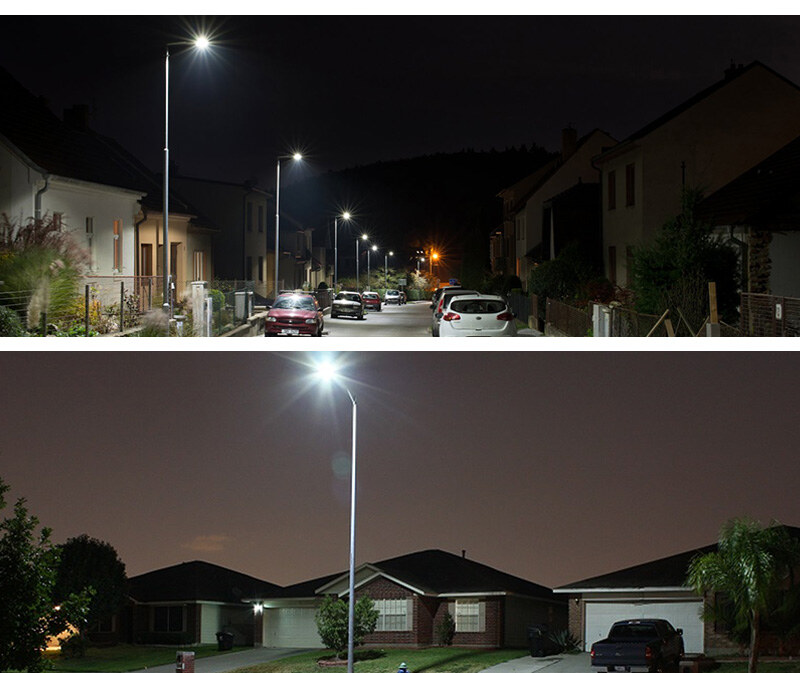 About Hishine Group Limited
HISHINE is committed to providing customers with higher quality LED products.
Hishine Group Limited is a renowned company that specializes in providing IoT network solutions. As a member of the Wi-SUN Alliance, a global organization promoting interoperable wireless solutions, Hishine Group Limited is at the forefront of technological advancements. They offer a comprehensive range of products, including street lights, sports lights, and seaport lights, all integrated with cutting-edge IoT technologies. Their street lights, for instance, are equipped with intelligent sensors and remote monitoring capabilities, ensuring efficient energy management and enhanced safety. With their IoT network solutions, Hishine Group Limited enables seamless connectivity and data exchange between various devices, facilitating the implementation of smart city applications. Moreover, Hishine Group Limited takes pride in their self factory, where they maintain strict quality control measures and ensure the production of high-quality products. Their commitment to innovation, reliability, and customer satisfaction has established them as a trusted partner in the development of smart cities and the deployment of IoT applications.