STATELINE, Nev. — Stephen Curry made an 18-foot putt on the final hole for eagle on Sunday to win the American Century Championship, his first at the Celebrity Championship. First of all congratulations to Curry.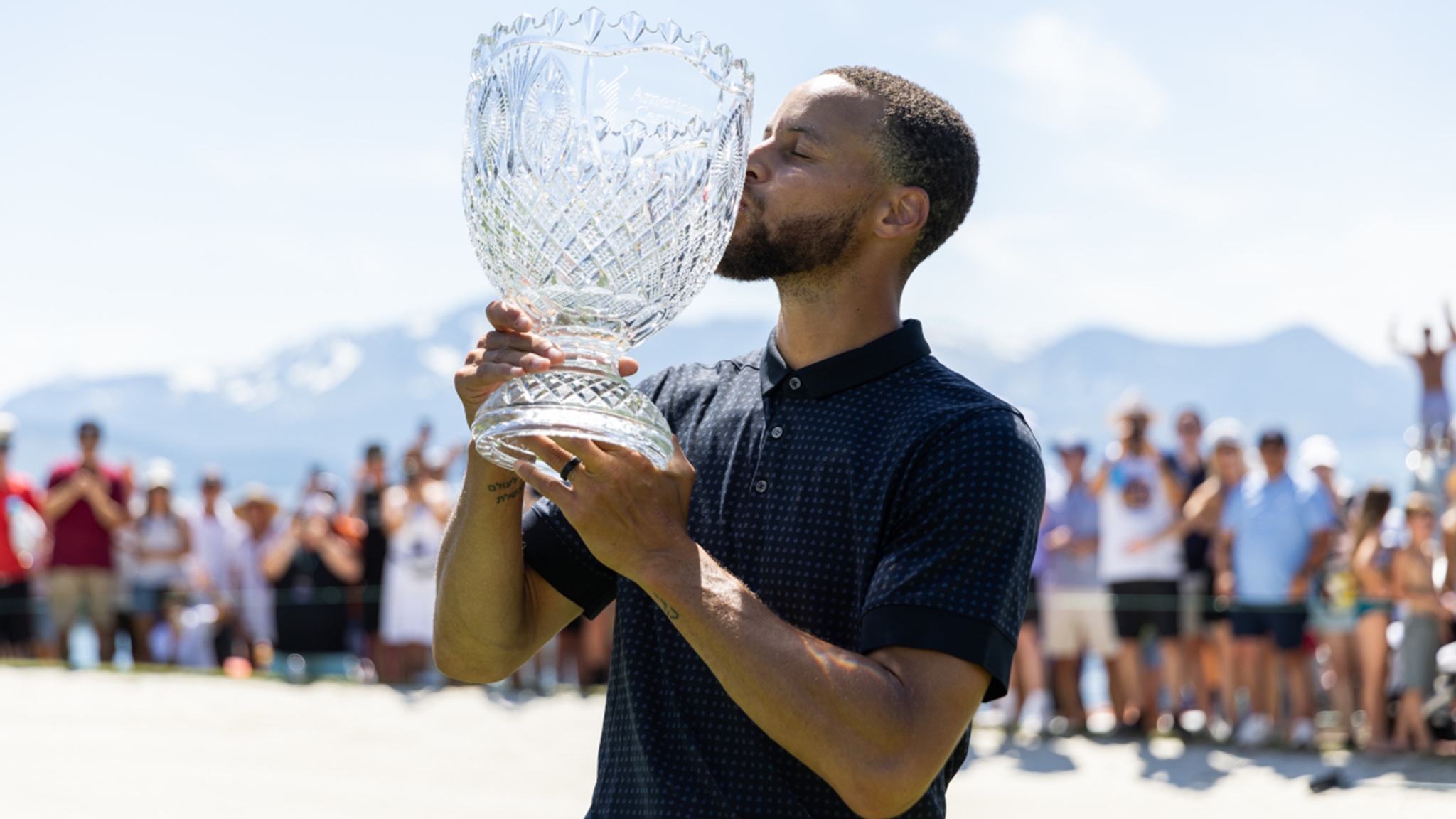 Stephen Curry is well known as a basketball player in most countries in the world, especially in China. Since the broadcast of the NBA in China in the 20th century, the sport of basketball has spread rapidly in China. At the same time, many indoor and outdoor basketball courts were built at this stage. In the past, the indoor basketball court was illuminated by traditional halogen lamps. First, the light was poor, the illumination was uneven, and the glare value was not well controlled, which greatly affected the performance of athletes.
With the progress of the times, the development of science and technology. Since the advent of LED lights, due to its stability, long life and other characteristics, it has shined in many industries. Of course, the sports lighting industry is no exception. Hishine Group Limited is a manufacturer specializing in the R&D and manufacturing of indoor and outdoor LED sports lights, providing professional lighting facilities and first-class lighting for basketball courts, football fields, tennis courts, volleyball courts, baseball fields, rugby fields and other venues Design.
You May like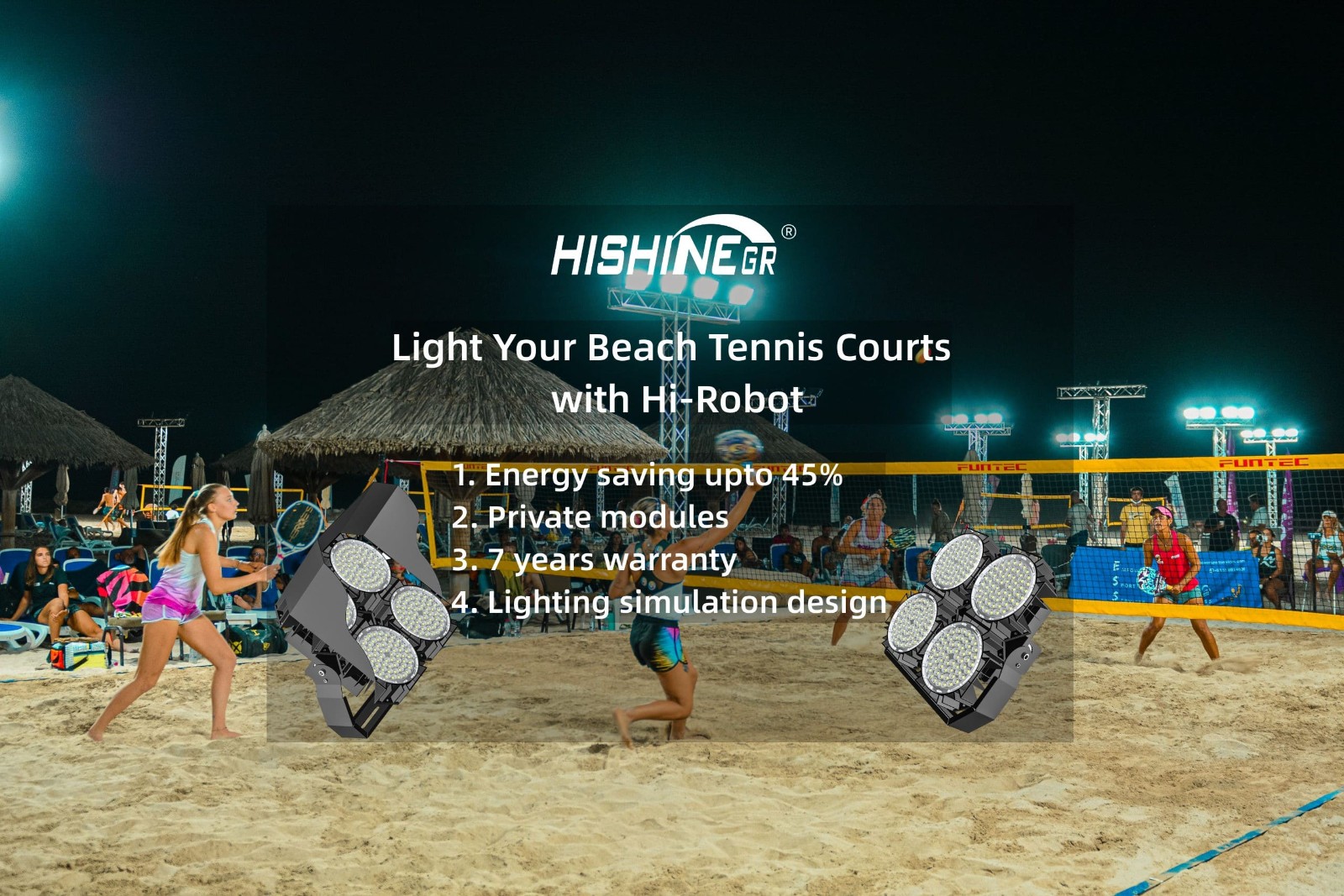 1. 160LM/W high level of lighting efficient
2. LED illumination ranging from 320W to 1300W
3. The unit features with hexagon design that minimizes wind load
4. Each model operates separately, easy to maintenance
5. Rugged die-cast aluminum adjustable bracket that can be horizontally or vertical mounted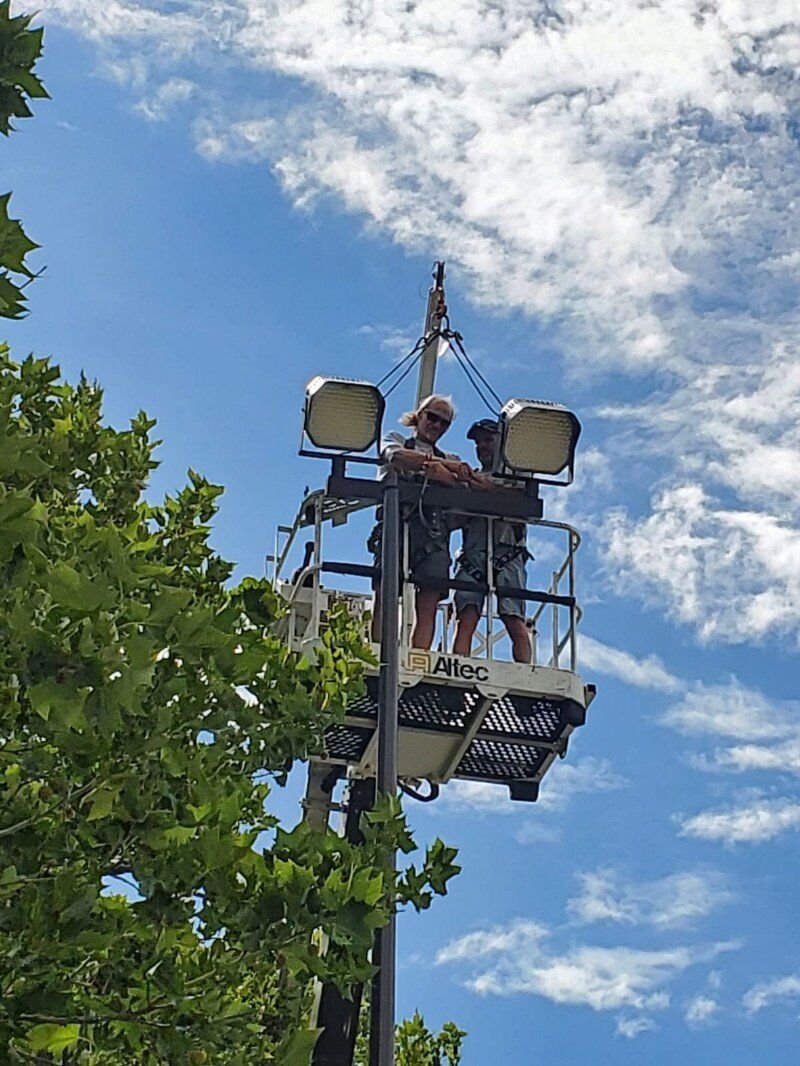 1. Super bright, high lumen efficacy 190lm/w, saving cost by 40%.
2. Life is more than 50000 hours.
3. High-lumen SMD7070 LED chip.
4. Beam Angle: 15°, 30°, 45°, 60°, T2 , T3S are available.
5. The lamps are waterproof up to IP66
6. Surface spray treatment, corrosion resistance.
7. Support TV broadcast standards.
8. Anti-17-level Wind Power.
9. Electrical safety meets EN60598, UL standard requirements.