In order to better serve customers and provide customers with better and more affordable products. Hishine held a new product launch conference on March 4, 2023. We launched three new products at this conference, including ①LED linear lights; ②LED air purification lights.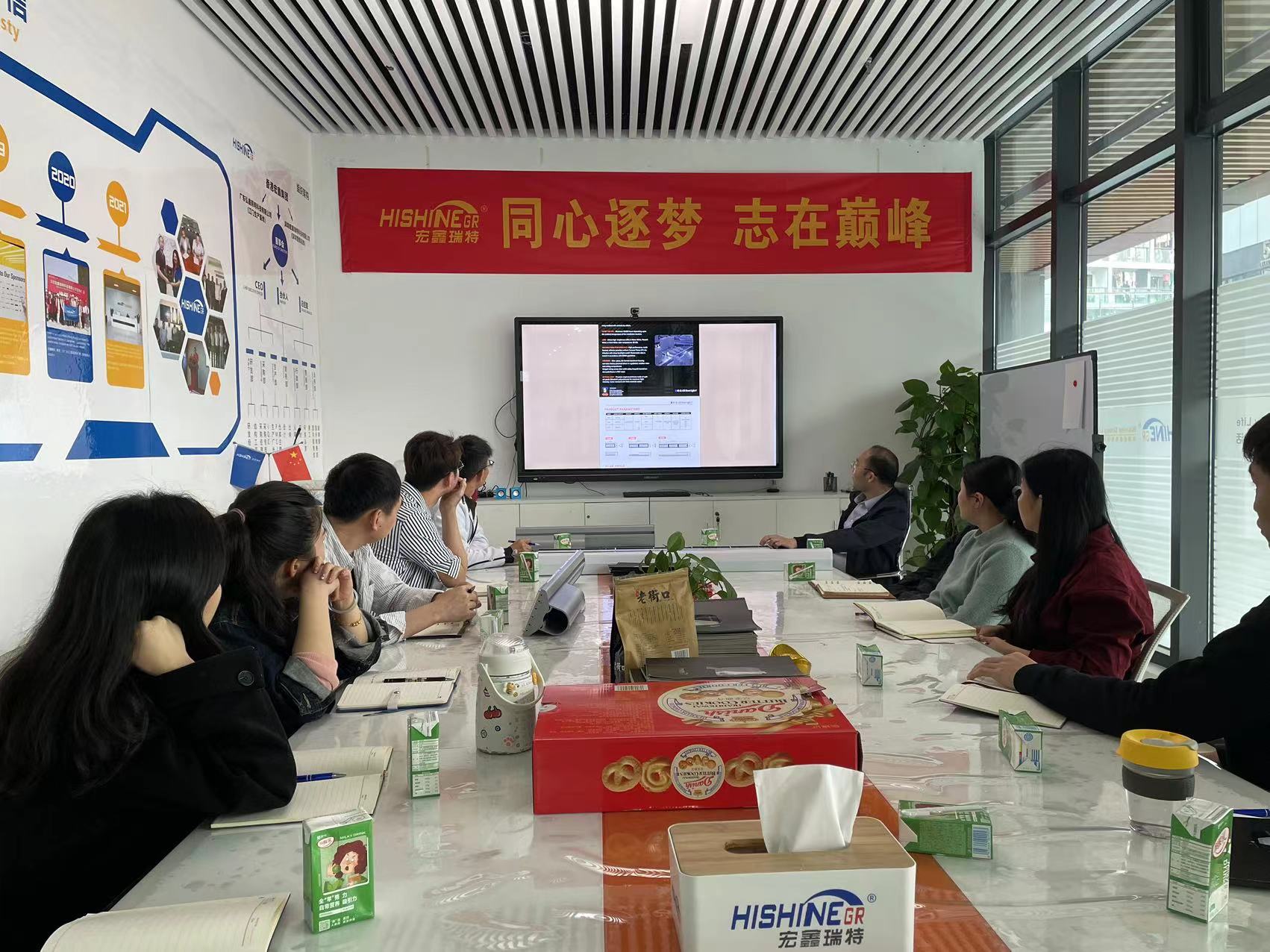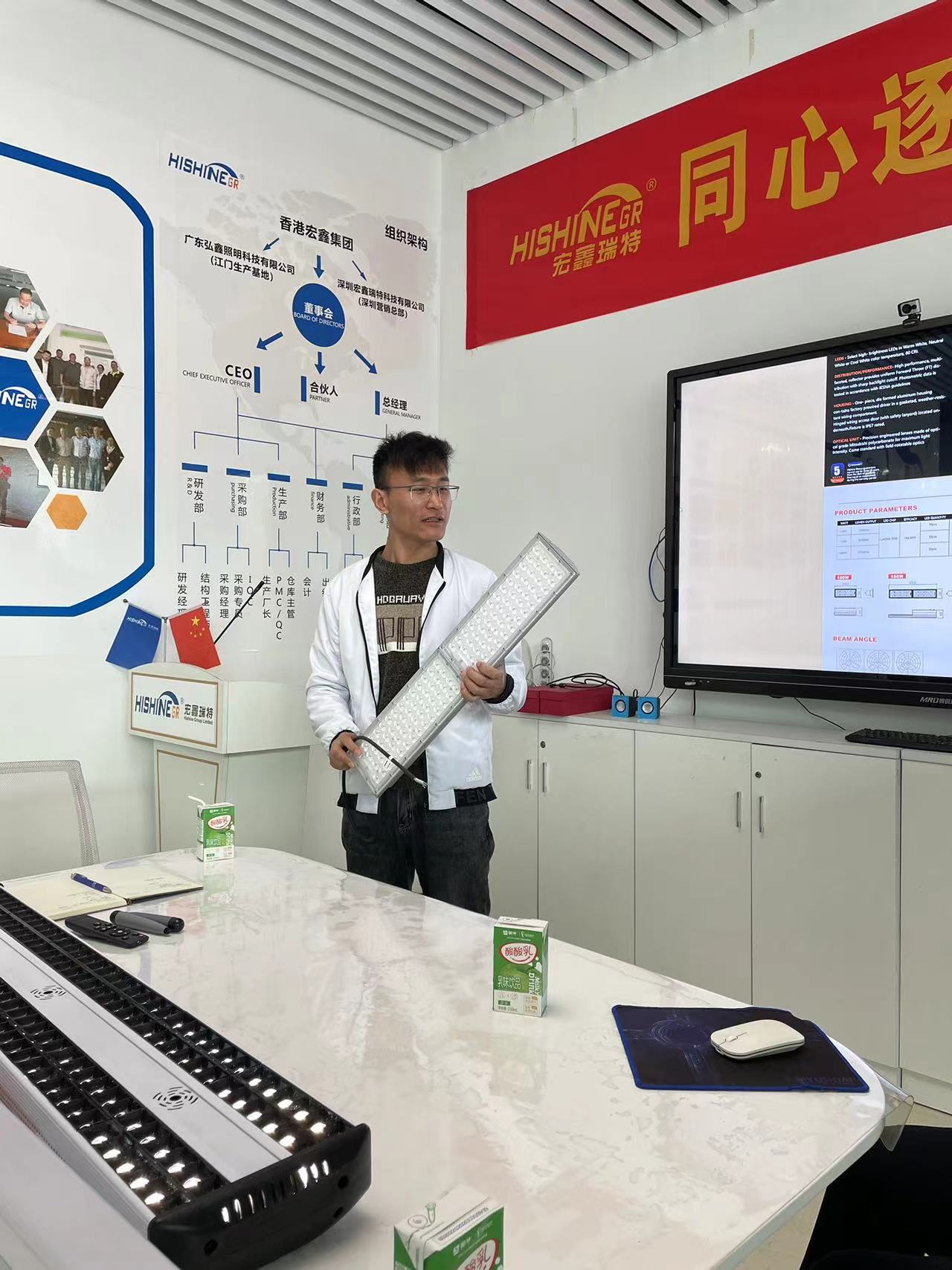 X1 Linear Strip Light
In order to make LED lights adapt to more application scenarios, Hishine made a breakthrough this time by using the adjustable power and adjustable color temperature functions on the LED linear lights. At the same time, this light can also be used as an emergency light. Hishine's new LED linear light can be equipped with an emergency battery inside, which can supply power to the room when the power is cut off.
Features:
UP TO 140LM/W
CLASS P Programmable LED Driver, 4 Step Power Adujustable,
CRI>80, 3 CCT Tunable, 3000K, 4000K and 5000K
Minimize stock, 1 SKU can cover max. of 16 models.
Built-in PIR / Motion sensor and emergency driver Options.
L70>50,000hrs.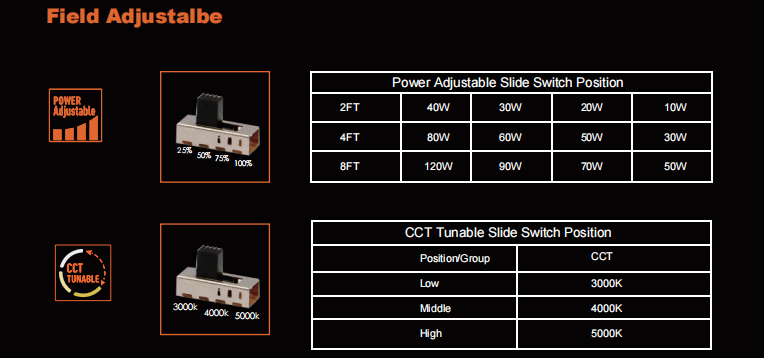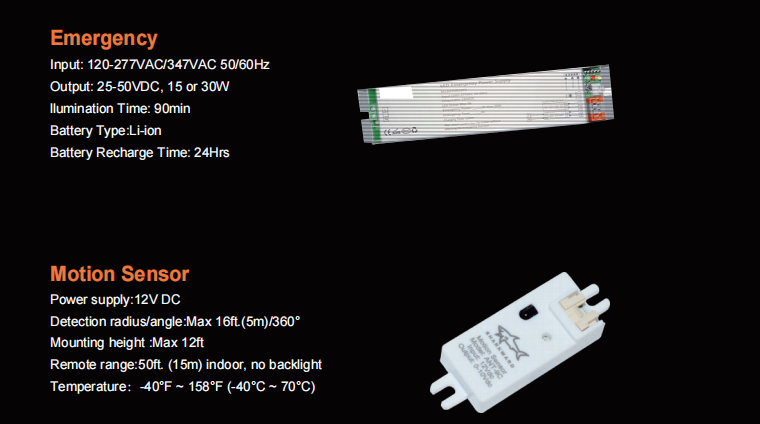 S1 Air Purification Lamp

Health has always been the most discussed topic, especially after experiencing the epidemic. LED air purification lamp is an air purifier with lighting, which can effectively eliminate harmful gases (benzene, toluene, formaldehyde, radon, ammonia, etc.) Second-hand smoke" harms the human body), viruses, bacteria, peculiar smell, odor, nicotine produced by smoking, etc., and can regulate the human body's hematopoietic function, promote the body's metabolism, enhance immunity, eliminate fatigue, and increase appetite. It can change the human ecological environment, so that people can enjoy a piece of fresh air like a natural forest at home!
Features:

Housing material: aluminum
High luminous output 150LMW, energy saving 50%
Translucent lens standard to minimize glare
L70 lumen maintenance of 100,000 hours
Inelligent control: infrared remote control, Zigbee, Bluetooth Mesh, high altitude microwave sensor, infrared light sensor, Zigbee version supports heat map, supports light decay compensation
Multiple Mounting Options: Suspended mounted